Contractor Resource Center
Welcome to the VIAVI Contractor Resource Center by KGP. This page contains links and resources to aid in the planning and deployment of wireline and wireless solutions with VIAVI products.
Program Benefits
Enhance customer experience and satisfaction
Fulfill your tool and test accessory orders more efficiently
Stay up-to-date on new technology and product from VIAVI
---
Industry's First "All-in-One" Handheld Multifiber Inspection As the use of multifiber connectivity continues to grow in optical networks, ensuring connector end-face quality is more important than ever. Maintaining MPO, MTP, and other multifiber connections requires systematic and proactive methods that technicians find troublesome, confusing and time-consuming.
Check out the new VIAVI FiberChek Sidewinder™, the industry's first "all-in-one" handheld inspection and analysis solution for multifiber connectors. With features including auto-focus, pan/scroll, analysis and on-board storage, along with WiFi and a touch screen, the latest addition to the award winning VIAVI FiberChek family completely automates the multifiber inspection process with industry-leading reliability and speed.
---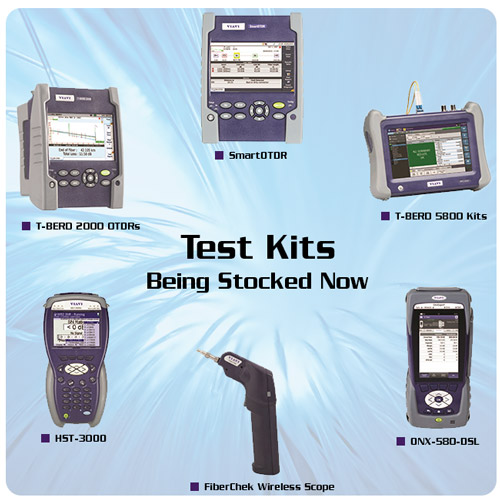 Documents & Links
---
---
FiberChek Probe Overview
---
OneExpert 580 Live Demo
---
Realizing Gigabit Broadband Services with VIAVI Solutions
---
VIAVI SmartOTDR Overview
Contact KGPCo for product availability at 800-755-1950 or contactkgp@kgpco.com